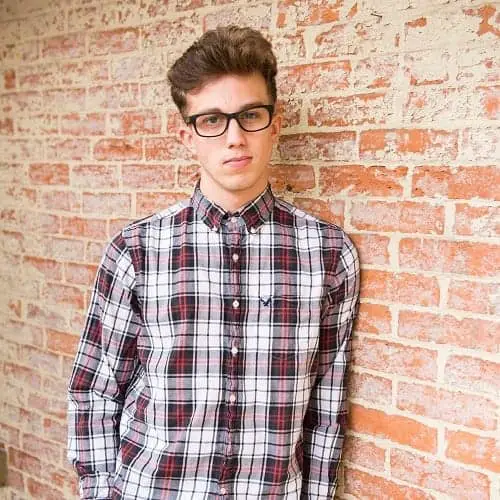 Hi there and welcome to The Pool Academy, created and curated by Tony Logan.
For over 20 years I?ve enjoyed the game of pool and quickly found that my passion for this exciting challenge turned into something more serious.
I?ve now been involved in professional competitions and teaching others the game for most of that time, and am eager to continue to share everything I know with others who love pool and billiards as well..
I believe a pool table is more than just a fun piece of furniture to have around the house, and it?s a game that can also be classified as a serious sport.
Most people can remember their first game of pool or billiards and the impact it had, which likely led you to purchase your very own cue or table and start to master it for yourself.
There?s a lot to learn about this game of skill and so many different parts that make up the sport.
The Pool Academy was designed to be your go-to guide for all things related to pool and billiards, with buying guides and reviews for the latest accessories to posts and information about how to improve your technique or learn new things about the game.
Whether you?re a casual player looking to invest in their own pool table for home or a professional sportsman who takes the game very seriously, I?m certain you?ll find something of value in my site.
I have over 20 years of experience playing pool both casually and professionally and have a wealth of knowledge that I?d be happy to share with others who have the same passion.
Take some time to look around The Pool Academy site to see what we have to offer, and get involved with the growing community.
Whether it?s billiards or pool that takes your fancy, we have a lot on both avenues of the sport, so enjoy getting immersed further in the world of this amazing game.